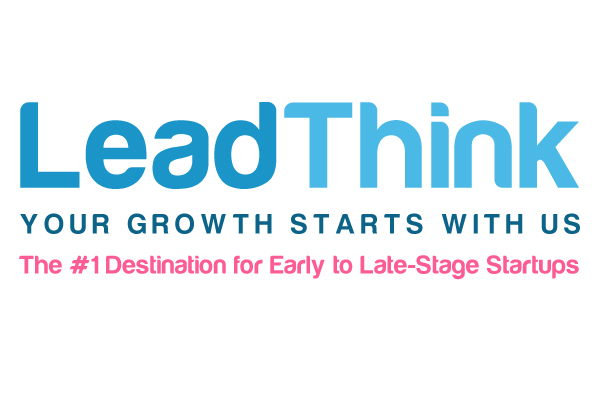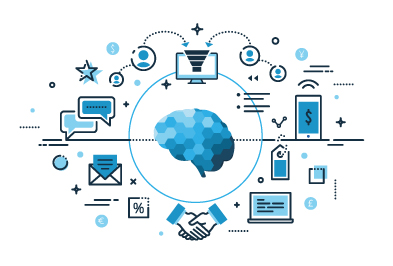 Our Mission: To Help Businesses, Small to Large, Increase Revenue
& Profits by Providing Customer Acquisitions Using Our Funding
13,492

+
Cups of Coffee
7,214,630

+
Customers Acquired
The LeadThink Difference
We established LeadThink for companies with incredible products and/or services that have a high demand for marketing capital and expertise to acquire new customers. At LeadThink, we provide that marketing capital, which finances our world-class marketing team to acquire your customers. This is done in exchange for an equity stake, remuneration per lead or both. Our marketing is performance based, which means we're not successful unless you are.
---
What We Do
Generate customer acquisitions that turn into revenue
Optimize advertising campaigns for highest ROI
Implement analytical solutions to track key metrics
Identify and replicate successful strategies to scale rapidly
Provide in-house funding to help you get there
LeadThink is the perfect one stop solution for businesses with a proven product or service that require marketing professionals and financial help to scale your customer base and sales. Increase the value of your company exponentially without the need for that additional VC or Private Equity funding — let us work with you.
---
Who We Are
We are a team of experienced entrepreneurs, executives, media buyers, developers & analytical ninjas that have been creating value through driving customer acquisitions around the world to some of the most successful online & offline services using high ROIs as the standard of success. Some of our clients used our company's services to grow their business to a level where a successful exit strategy was achieved.
---
Who You Are
A business with a proven product or service that could be sold direct to consumers
A business that can scale nationally
A business with a need for marketing capital to invest in growth
A business with not enough bandwidth or experience to handle your marketing goals
A business trying to increase their valuation for follow-on financing or exit strategy
---
Where We Acquire Customers For You
We use the latest available web & mobile technology to reach millions of people through channels such as social, search, display, email and more. We then leverage that data to reach additional customers.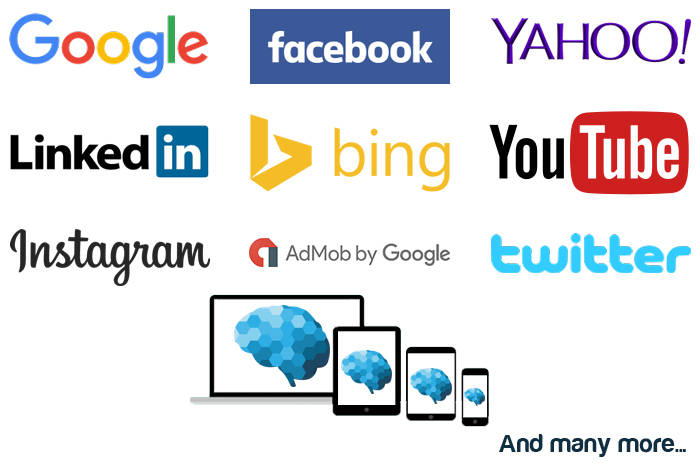 ---
Next Steps
Pitch your company to us! If we like your product or service, we will use our expertise and capital to drive customers to you. *Based upon funding and/or marketing commitments we may require an equity position.

Pitch Your Company To Us